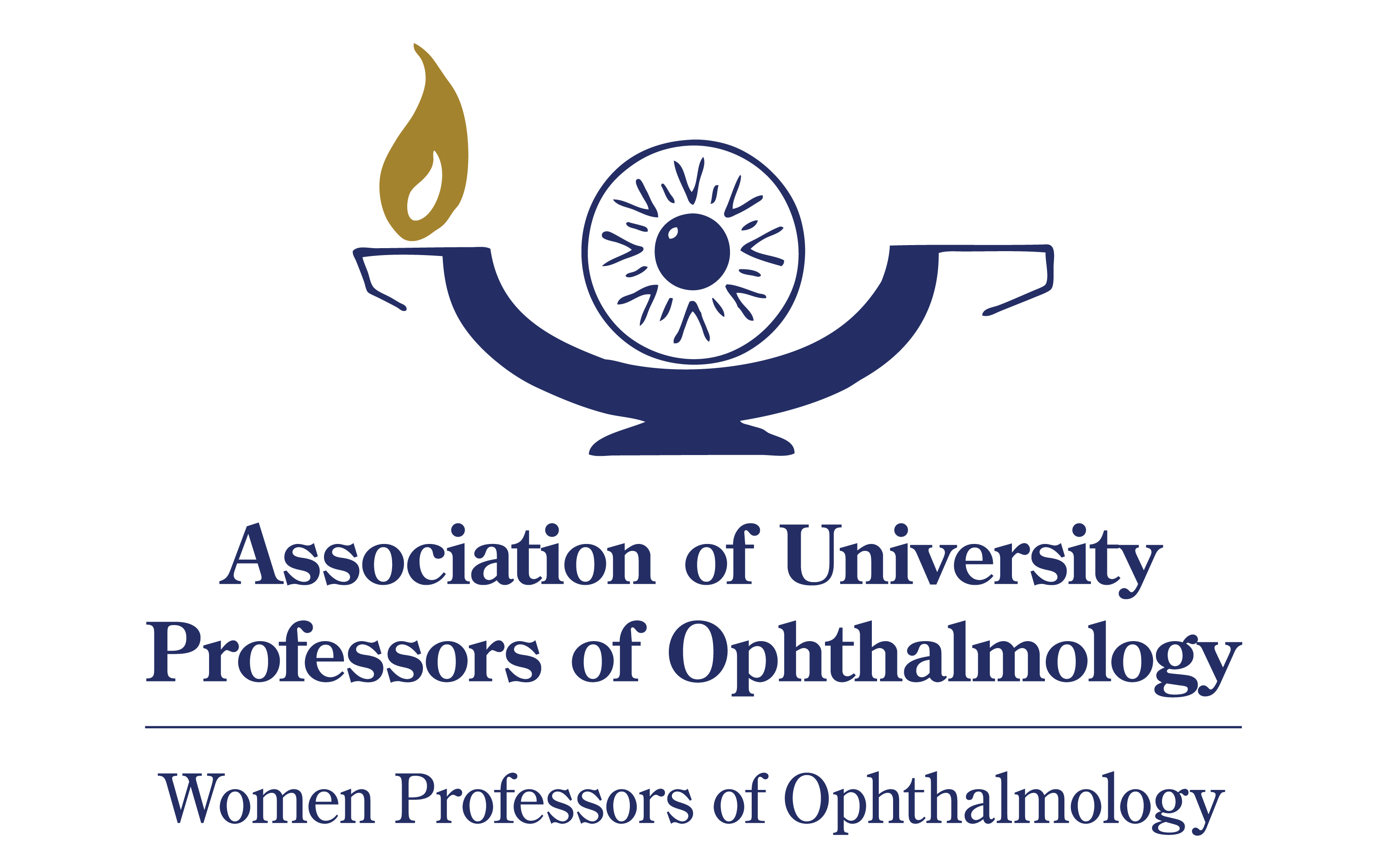 Established in 2021 by Dr. Rukhsana Mirza and Dr. Misha Syed (both AUPO members), WPO's mission is to foster the professional growth and advancement for women ophthalmologists in academia through creation of a peer mentoring network of women Professors in our field. Through this network, WPO aims to enhance the professional development and equity of women in academic Ophthalmology.
WPO is currently working to create a network of mentors available to academic ophthalmologists for all stages of an academic career. This growing organization is intended to help women academic ophthalmologists connect and build relationships to guide and advance their own careers.
WPO looks forward to coordinating with other organizations that have overlapping objectives to further the mission of WPO by supporting those initiatives that enhance the professional development of women within academic ophthalmology. We anticipate hosting professional development talks and providing networking opportunities at upcoming meetings, including the AAO and AUPO annual meetings.
Please stay tuned for more information as this site evolves! More information coming soon!
Questions? Email: womenprofs.ophtho@gmail.com
Upcoming Events
Oct 18, 2023 - Webinar: The Legacy Mindset: Leaving Your Profession Better than You Found It
Steven Feldon, MD, MBA - Professor, Department of Ophthalmology and Professor, Center for Visual Science A&S (RC) at University of Rochester Flaum Eye Institute / Executive Vice President, Association of University Professors of Ophthalmology
Paul Sternberg, Jr, MD - G.W. Hale Professor & Chair Ophthalmology & Visual Sciences / Director, Vanderbilt Eye Institute / Chief Medical Officer, Vanderbilt University Medical Center 
Shlomit Schaal, MD, PhD, MHCM - Executive VP & Chief Physician Executive, Houston Methodist / President & Chief Executive Officer, Houston Methodist Physician Organization
Cynthia Toth, MD - Vice Chair of Clinical Research and Joseph A.C. Wadsworth Distinguished Professor of Ophthalmology, Duke Eye Center
Sept 2023 - May 2024 - Career Networking Program

Sept 21, 2023 - Developmental Network Kick off (open to all members)
Oct 5, 2023 - Mentee presentations of developmental network maps (open to previous cohorts)
Nov 16, 2023 - "Next steps"(open to previous cohorts) 
Jan 11, 2024 - CV Review & Biosketches - Led by Christina Flaxel, MD and  Kim Winges, MD
Feb 15, 2024 - Leadership - Led by Sandra Masur PhD and Lynn Gordon MD, PhD (open to all members)
April 18,2024 - Research - Led by ME Hartnett, MD and Susan Culican, MD, PhD (open to all members)
May 9, 2024 - Reflections
Announcements
Congratulations to our 2022-2023 Mentee cohort on the completion of the WPO Mentoring Program:
Tahira Scholle, MD - Baylor College of Medicine
Christine Shieh, MD - Vanderbilt Eye Institute
Mary Champion, MD - The University of Kansas Medical Center
Annie Wishna, MD - University of Kansas
Grace Sun, MD - Weill Cornell Med
Sangeeta Khanna, MD - University of Michigan
Mary Daly, MD - BUSM
Merina Thomas, MD - OHSU Casey Eye Institute
Amanda Henderson, MD - Wilmer/Johns Hopkins
Afshan Nanji, MD, MPH - OHSU Casey Eye Institute
Recent Events
WPO at AUPO Annual Meeting - January 26, 2023 - San Diego, CA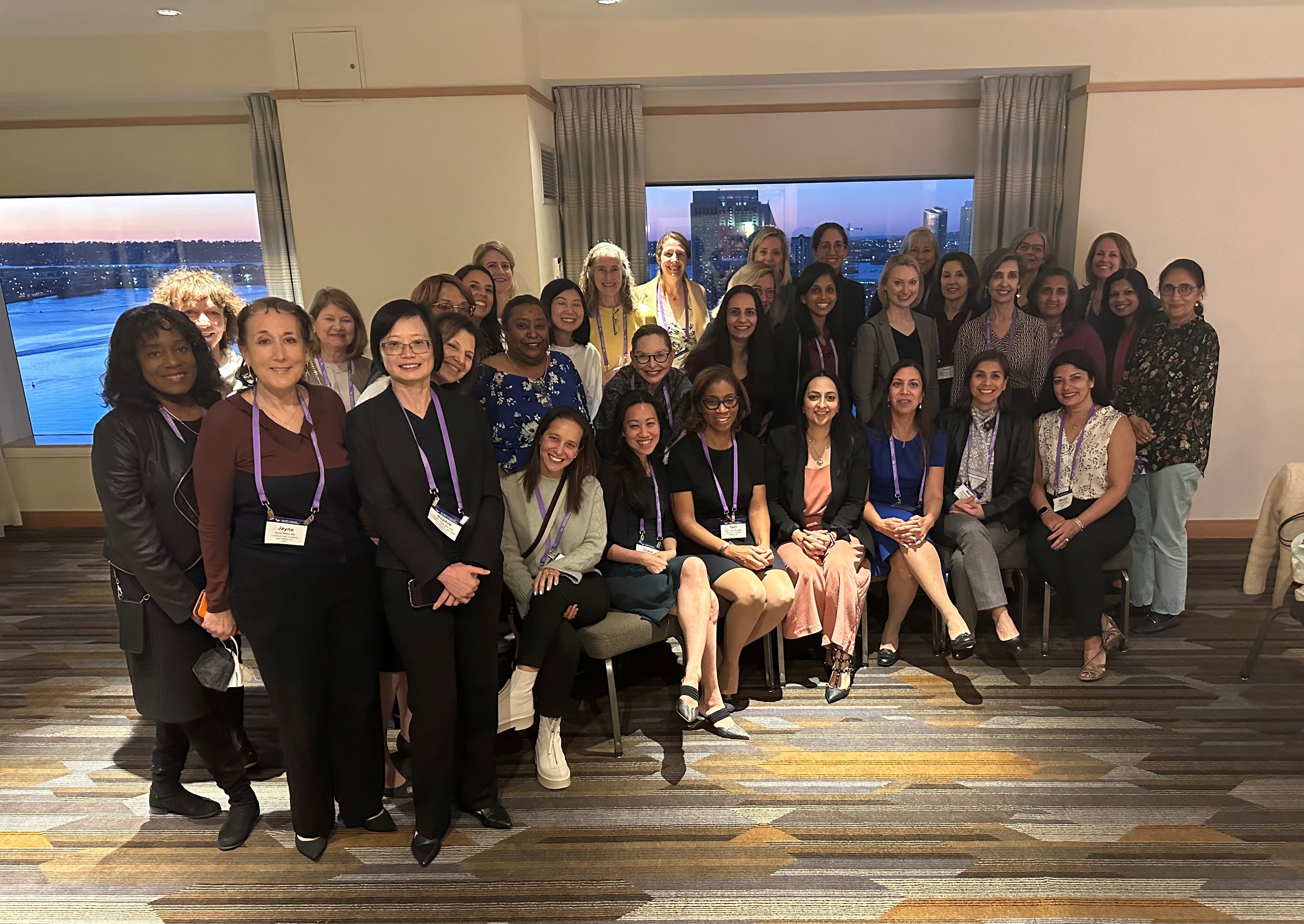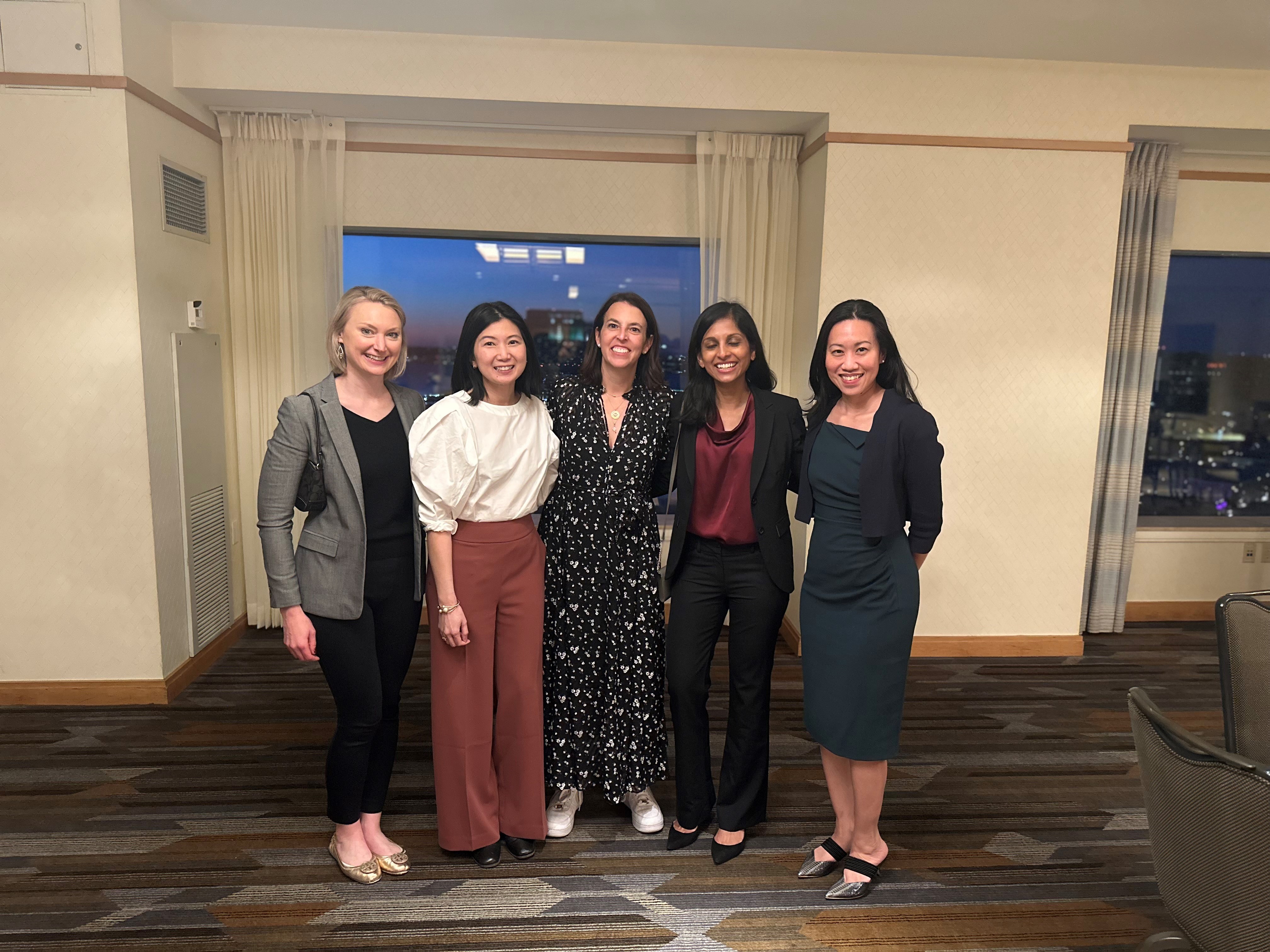 WPO at AAO Annual Meeting - October 1, 2022 - Chicago, IL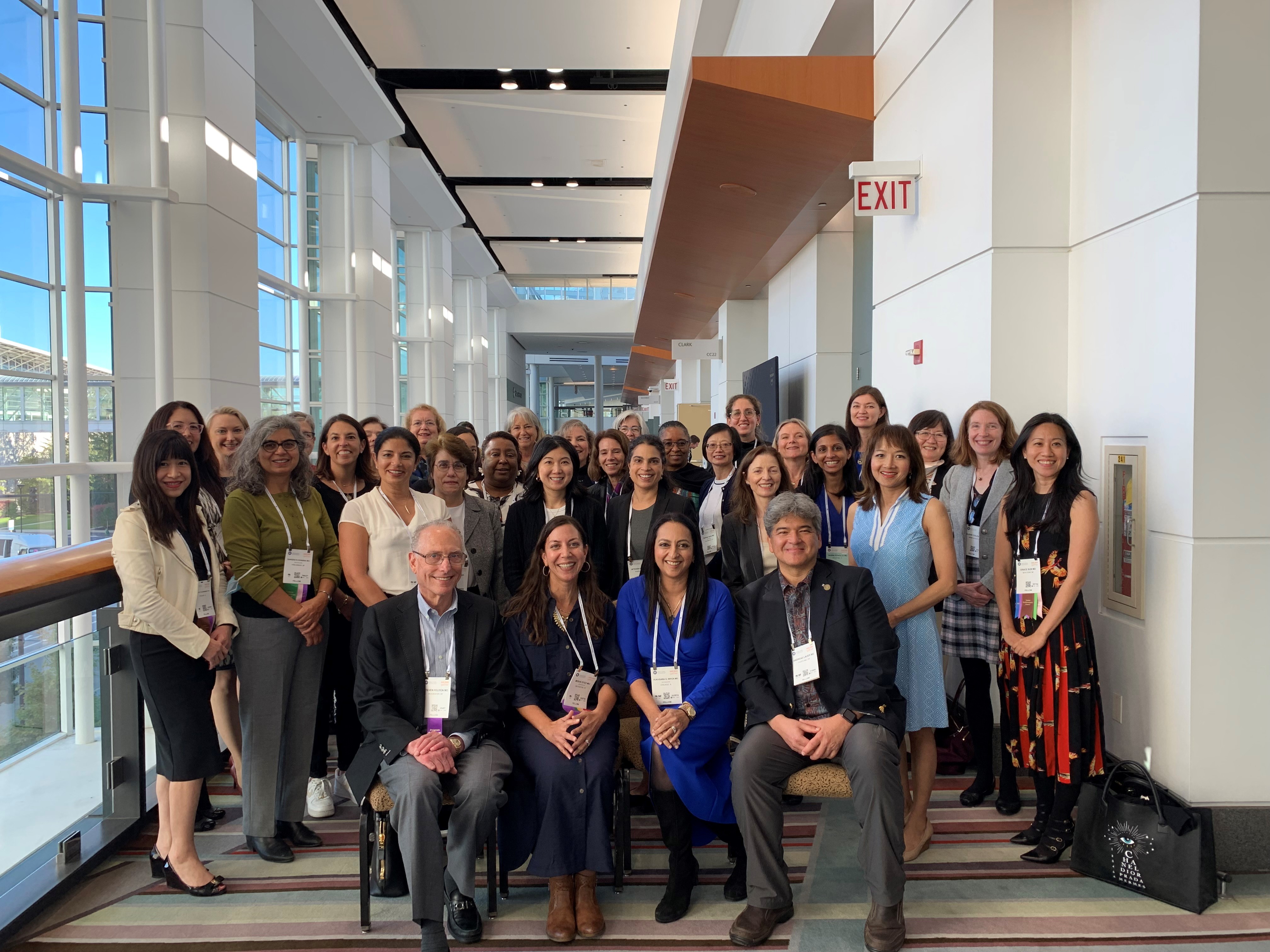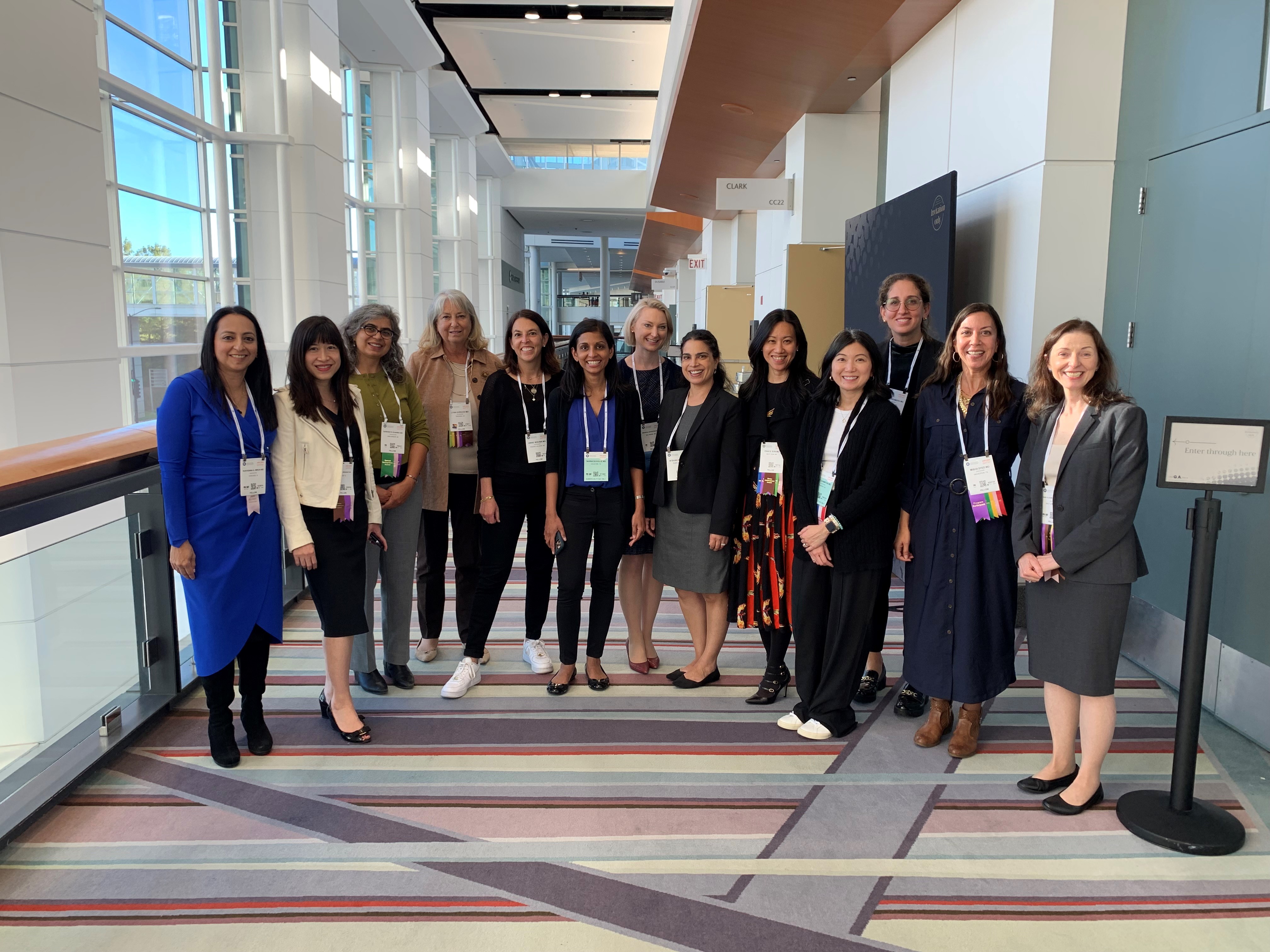 Webinar: My Journey to Chair: The Why, The How, and the What Next
Webinar: CV Building and Our Journey in Academia: What We Wish We Had Known Along the Way