In response to the effects that the COVID-19 pandemic has had on medical education, as well as its potential effects throughout the upcoming interview season and match cycle, AUPO has developed information to assist medical students applying to ophthalmology this year. 
AAO/AUPO Webinar: 2020 Advice for the Ophthalmology Residency Match Season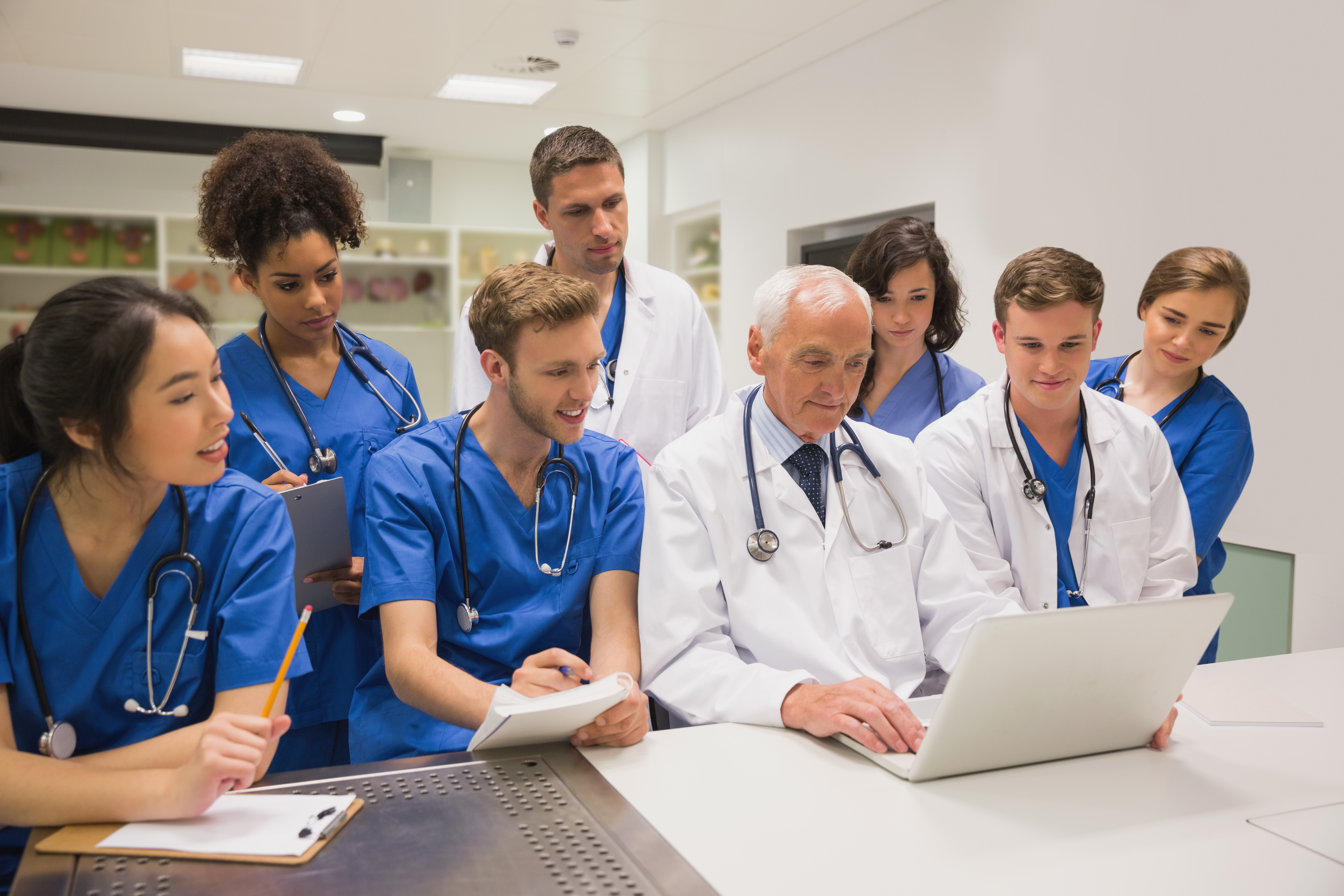 In this 90-minute webinar with Q&A, department chair, medical student and resident educators in ophthalmology shared guidance about applying for this year's ophthalmology residency match. Presenters covered tips related to personal statements, rotations, letters of recommendation, virtual interviews, assessing residency program fit, integrated internships, and more.
View the webinar handout here.
View a recording of the webinar here.