Providing national recognition for an outstanding medical student educator.
The Excellence in Medical Student Education Award will provide national recognition for an outstanding medical student educator on an annual basis. It is established through funding from the Association of University Professors of Ophthalmology (AUPO) and the American Academy of Ophthalmology (AAO). The award will be presented annually at the AUPO Annual Meeting and includes a cash prize.
The nomination period for 2022 is open through April 15.

Nomination Form
2021 Excellence in Medical Student Education Award Recipient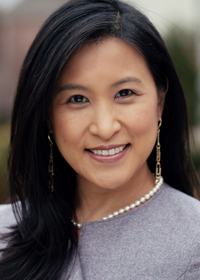 Janice C. Law, MD is a vitreoretinal surgeon and the Director of Medical Student Education (MSE) for Ophthalmology at Vanderbilt University School of Medicine, Vanderbilt Eye Institute (VEI). She completed her residency training at Wayne State University/Kresge Eye Institute where she also served as chief resident and was awarded the Golden Apple Teaching Award and Plous Leadership Award.  Following the completion of fellowship training in vitreoretinal surgery at VEI, she was recruited to join their department as a core educator serving as the first Associate Program Director for Resident Education where her research focus was on resident skill-based competencies, assessments, and effective teaching methods.
In 2016, Dr. Law eagerly transitioned to Director of MSE to follow her true passion for medical student education where her focus has been to increase ophthalmic education and competency within Vanderbilt University SOM. In 2020 she received the Geoffrey David Chazen Award recognizing her implementation of effective innovation in medical education. Her collaborative creation of an ophthalmology-neurology clerkship experience gives an entire medical school class hands-on participation in ophthalmology clinics with guided teaching. During the COVID-19 pandemic when rotations were cancelled and research was disrupted, Dr. Law co-founded the Virtual Ophthalmology Mentoring Program which connected medical students across the country without home programs or mentors to an ophthalmologist who could provide research opportunities and career guidance - especially for those of under-represented minority groups. She also collaborated with Dr. Laura Wayman in creating the EYE KNOW lecture series that offers ophthalmic education for the non-ophthalmologist, focusing on primary care topics to further close the knowledge gap for all levels of students and hospital house-staff.
In 2017, Dr. Law was elected by medical students into Alpha Omega Alpha Honor Society and in 2020 voted Top 30 Favored Faculty by the graduating medical school class. Dr. Law is a three-time recipient of the Bridge Builder Award for excellence in teaching and mentorship. She is the current Chair of the American Academy of Ophthalmology Young Ophthalmologists Committee.  Dr. Law is a recipient of the AAO Achievement Award, as well as two Secretariat Awards. She is a graduate of the AAO Leadership Development Program Class XVII and is active in her state society – engaging young ophthalmologists in advocacy and patient safety efforts.
Past Recipients
2020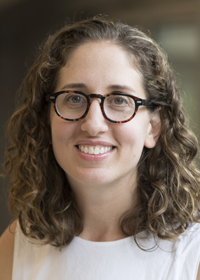 2019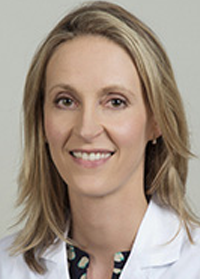 2018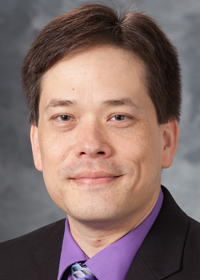 2017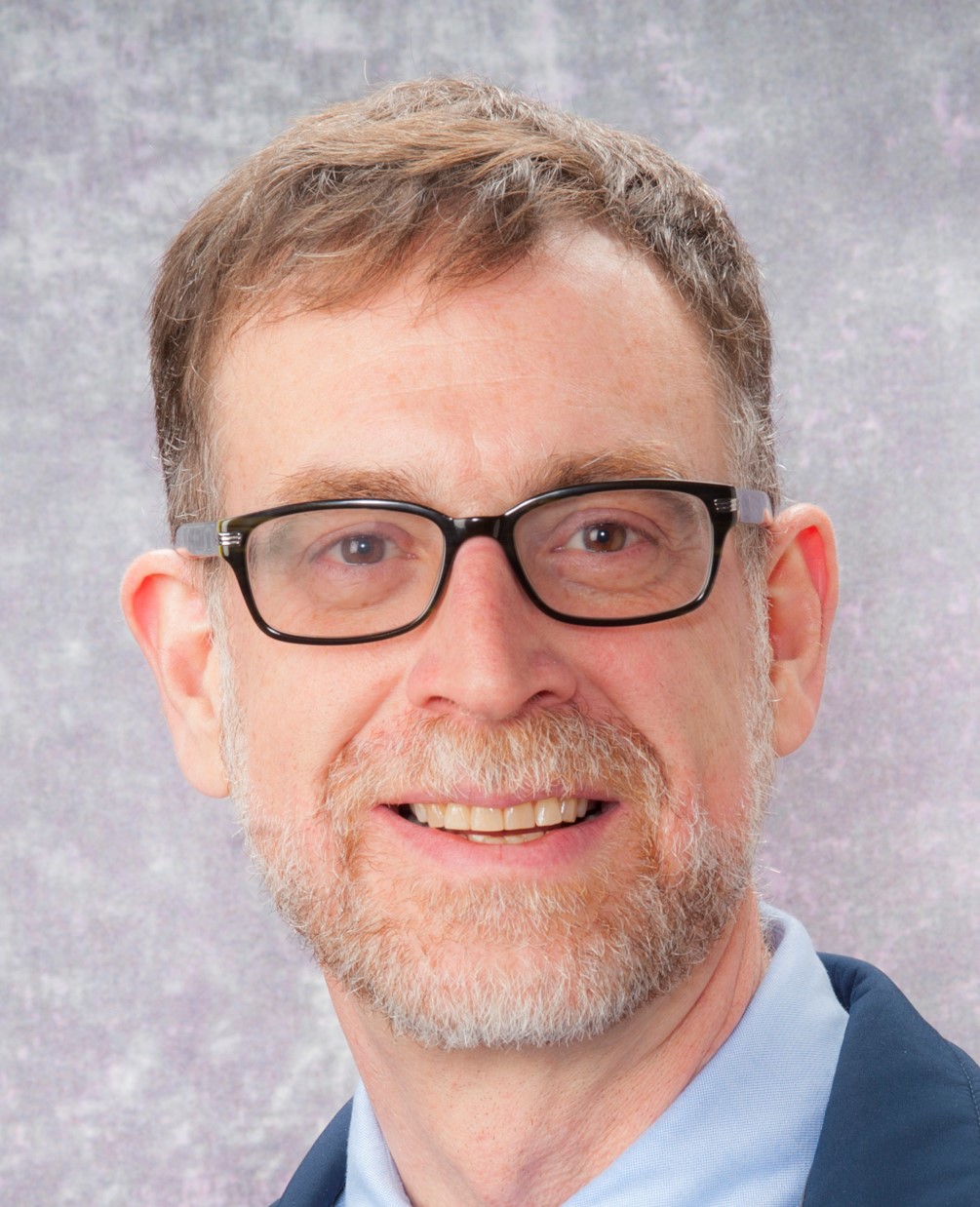 2016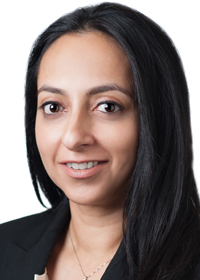 2015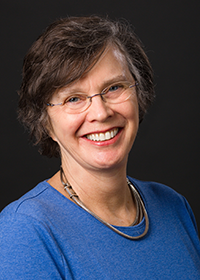 2014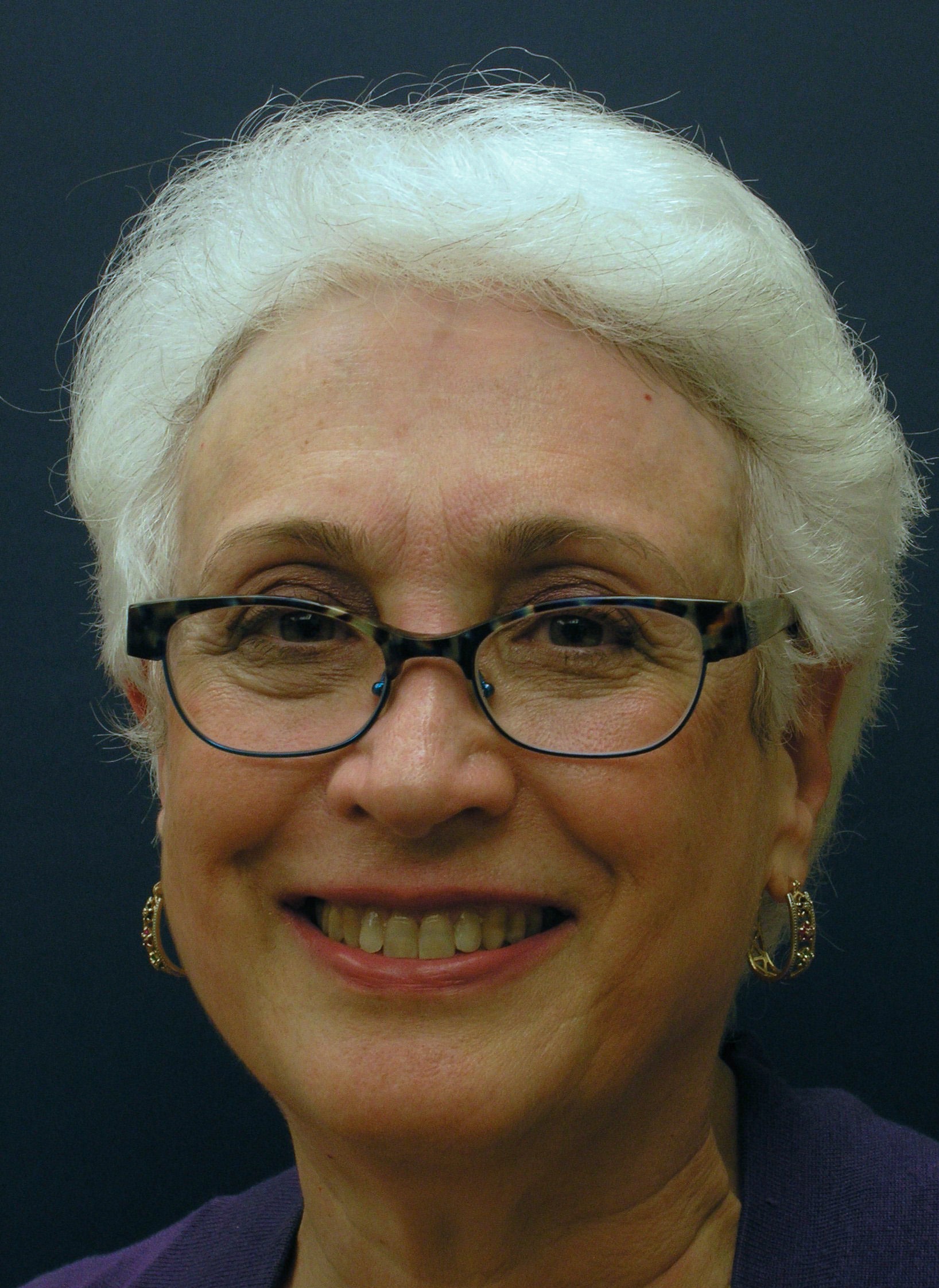 Award information
Eligibility
Nominees for the Excellence in Medical Student Education Award must fulfill the following criteria:
Be a Member of AUPO and a Member or Fellow of the AAO
Have served as a Medical Student Educator at an ACGME, LCME, or RCPSC-accredited AUPO member program for a minimum of two years
Currently serve as the Medical Student Educator
Embody the qualities of:

commitment to medical student education
dedication to the medical student education training process
active engagement in medical student education program leadership
innovation in and/or advancement of medical student education in Ophthalmology at the Regional, National or AUPO level
a consummate teacher/mentor/advisor
Special consideration in the selection process will be given to:
current activities, not simply to length of service or to contributions made many years previously
nominees who have published in peer-reviewed literature on subjects related to medical student education
innovative work
those who have achieved a leadership role in medical education
achievement in mentoring other educators/future educators
Nominations
Candidates must be nominated by their Department Chair
The Application Packet must include the following items (10 pt. font or greater)
A letter (not to exceed three pages) from the Chair summarizing the Nominee's special qualifications for the Award and verifying that, if awarded

the Awardee will attend the AUPO Annual Meeting to receive the award
the cash prize will be awarded directly to the Awardee and not counted against normal compensation or deposited in department accounts

Two supporting letters (each not to exceed two pages) from faculty, current medical students, or past medical students who trained under the Nominee
A copy of the Nominee's current Curriculum Vitae
A signed letter from the Nominee (not to exceed two pages) summarizing the Nominee's accomplishments as Medical Student Educator and plans for future activities. The Nominee must also agree in the letter to provide a presentation at the Annual Meetings of AUPO on a topic related to medical student education training if chosen as the Awardee.
The application packet must be compiled by the Department Chair and submitted electronically by April 15.
Selection Process
All completed applications will be reviewed by a Selection Committee and a recommendation forwarded to the AUPO Board of Trustees and the AAO Board of Trustee for approval.
The Awardee will be notified by July.