Recognizing promising house officers pursuing a career in academic ophthalmology and vision research.
The AUPO/RPB Resident and Fellow Research Forum was established through a grant provided by Research to Prevent Blindness (RPB). The AUPO believes strongly that skills learned by participating in research are an invaluable component of the education of an ophthalmologist.  The establishment of the Resident and Fellow Research Forum acknowledges the importance of research in ophthalmic education and is intended to encourage the most promising house officers to pursue a career in academic ophthalmology and vision research. Through this forum AUPO promotes excellence in research by residents and fellows and identifies and supports individuals considering a career in ophthalmic research. Each year, AUPO schedules a session for the Forum as an integral part of the annual meeting. Travel-related expenses for the meeting are covered by AUPO; winners receive a cash award of $500 and a commemorative certificate.
2023 Resident and Fellow Research Forum Participants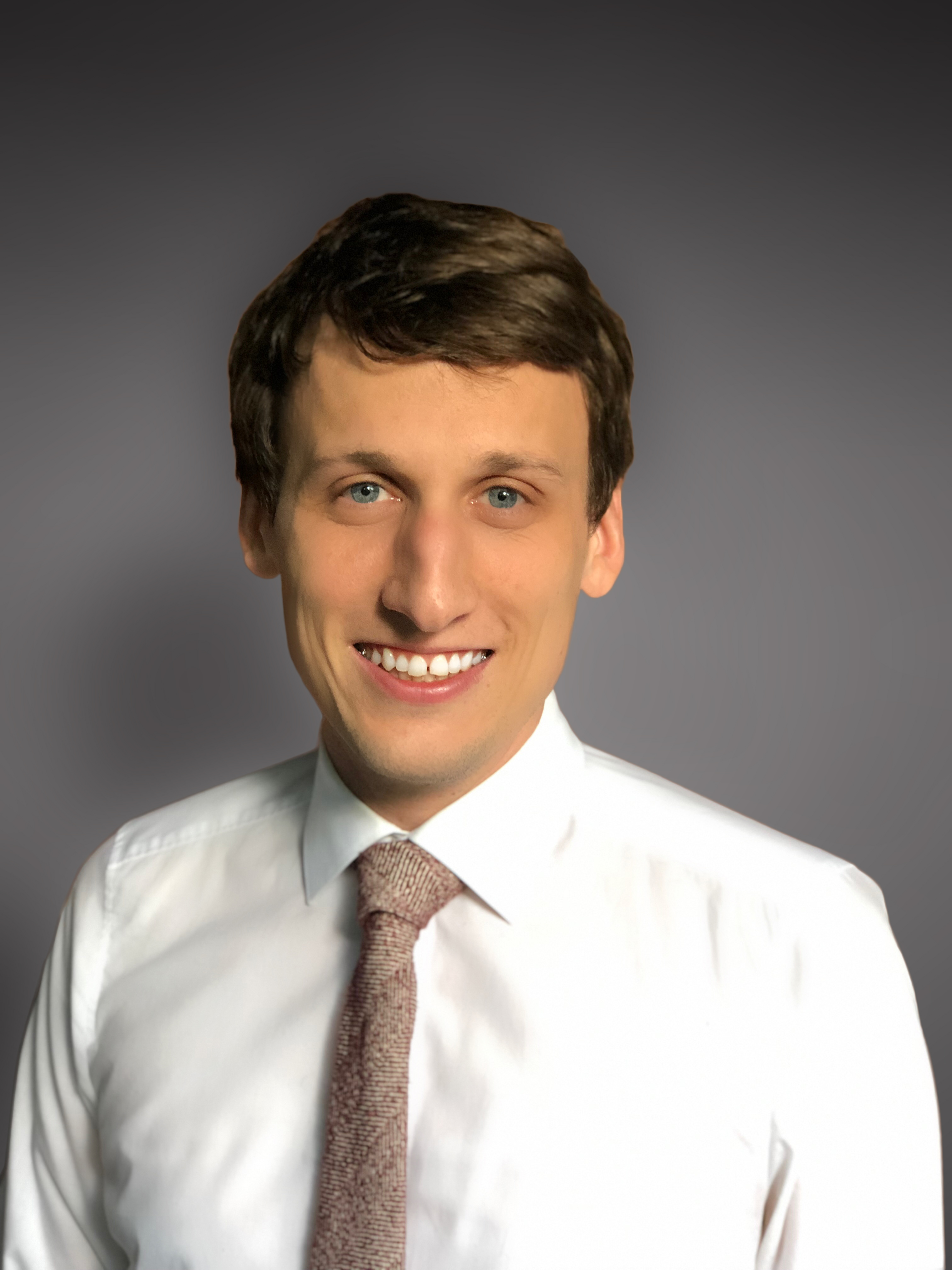 Bertan Cakir, MD
Harvard Medical School 
Bertan Cakir is a resident in the Harvard Ophthalmology Residency Training Program. He earned his medical degree in Germany and started his ophthalmology residency training at the University of Freiburg. In his residency, he was selected for the highly competitive research fellowship program by the German Research Foundation (Deutsche Forschungsgemeinschaft) under the mentorship of Dr. Lois Smith at Boston Children's Hospital, Harvard Medical School. During his time at Boston Children's Hospital, Dr. Cakir investigated novel treatment strategies targeting early stages of retinopathy of prematurity. Two of his first author publications were published in the Journal JCI Insight, one of which was selected as a highlighted article. His most recent research endeavors have focused on retinal energetics with the aim to develop a metabolic mapping device for the retina and optic nerve head. For this, he was awarded the competitive Boston Children's Hospital Technology Development Fund, a seed-stage academic catalyst fund dedicated to translating high-impact academic technologies. To date, Dr. Cakir has published over 30 peer-reviewed articles with over 900 citations. Dr. Cakir strives to be a clinician-scientist who investigates fundamental questions in ophthalmology with the goal to translate these findings into clinic and ultimately improve patient care.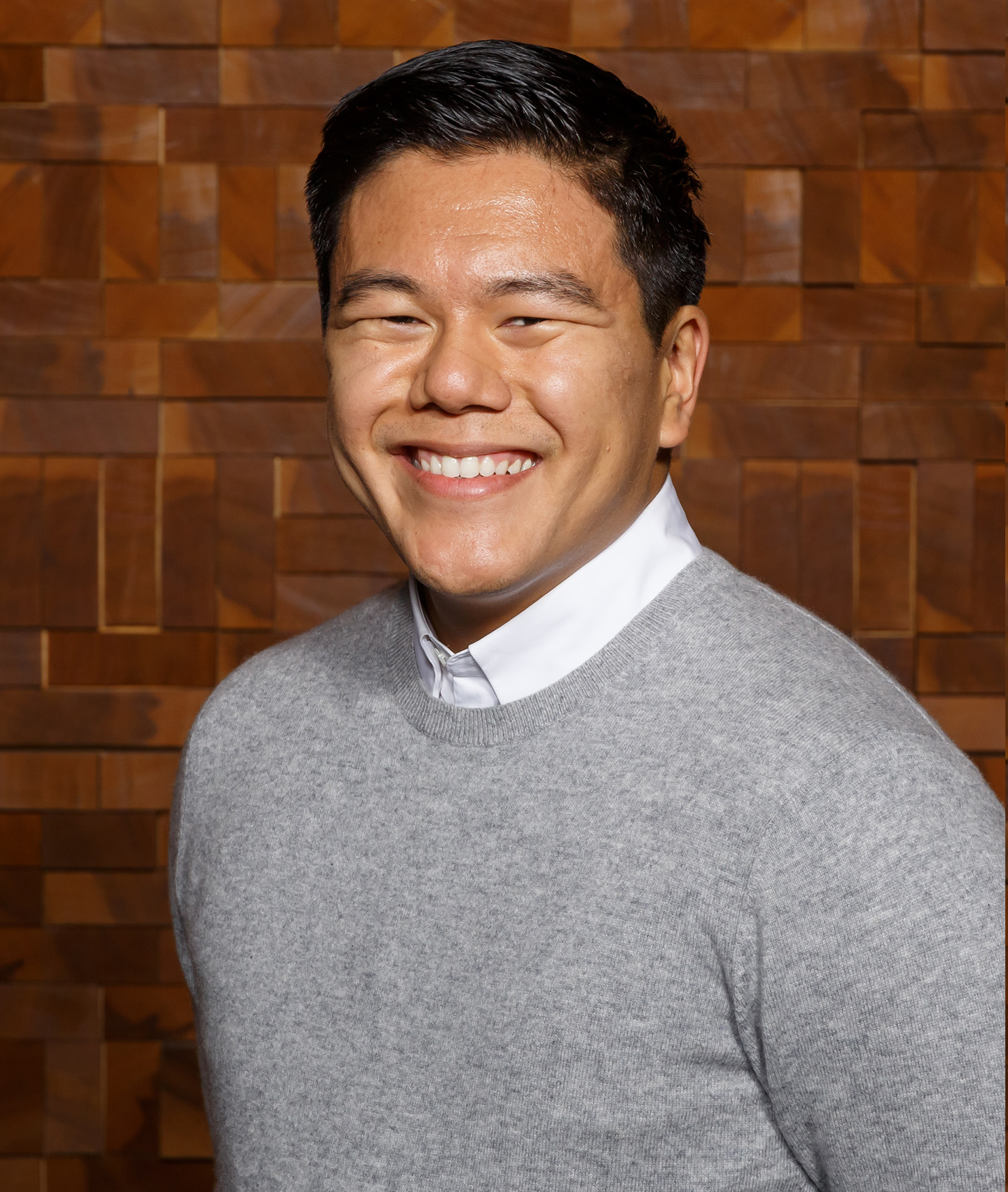 Ken Kitayama, MD, MPH
University of California, Los Angeles
Ken Kitayama was born in San Juan, Puerto Rico and grew up in Fountain Valley, California. He attended Columbia University where he double-majored in Neuroscience and Hispanic Studies. He completed a term of service with AmeriCorps before enrolling in the David Geffen School of Medicine at UCLA, where he was selected for the Program in Medical Education – Leadership & Advocacy (PRIME-LA), designed for students interested in working with underserved communities. During medical school, Ken spent a year in Lima, Peru participating in global health research through the UCLA South American Program in HIV Prevention Research (SAPHIR), an NIH-supported training program. Ken also completed a Master in Public Health (MPH) degree at the Johns Hopkins Bloomberg School of Public Health with a Focus in Epidemiology and Biostatistics. He is currently a member of the UCLA Specialty Training and Advanced Research in Ophthalmology (EyeSTAR) Program and Physician Resident in the Department of Ophthalmology at UCLA. Through EyeSTAR, Ken is concurrently a PhD candidate in the Department of Epidemiology at the UCLA Fielding School of Public Health. Ken is passionate about ocular health disparities research and analyzing the downstream effects of structural inequities on vision outcomes.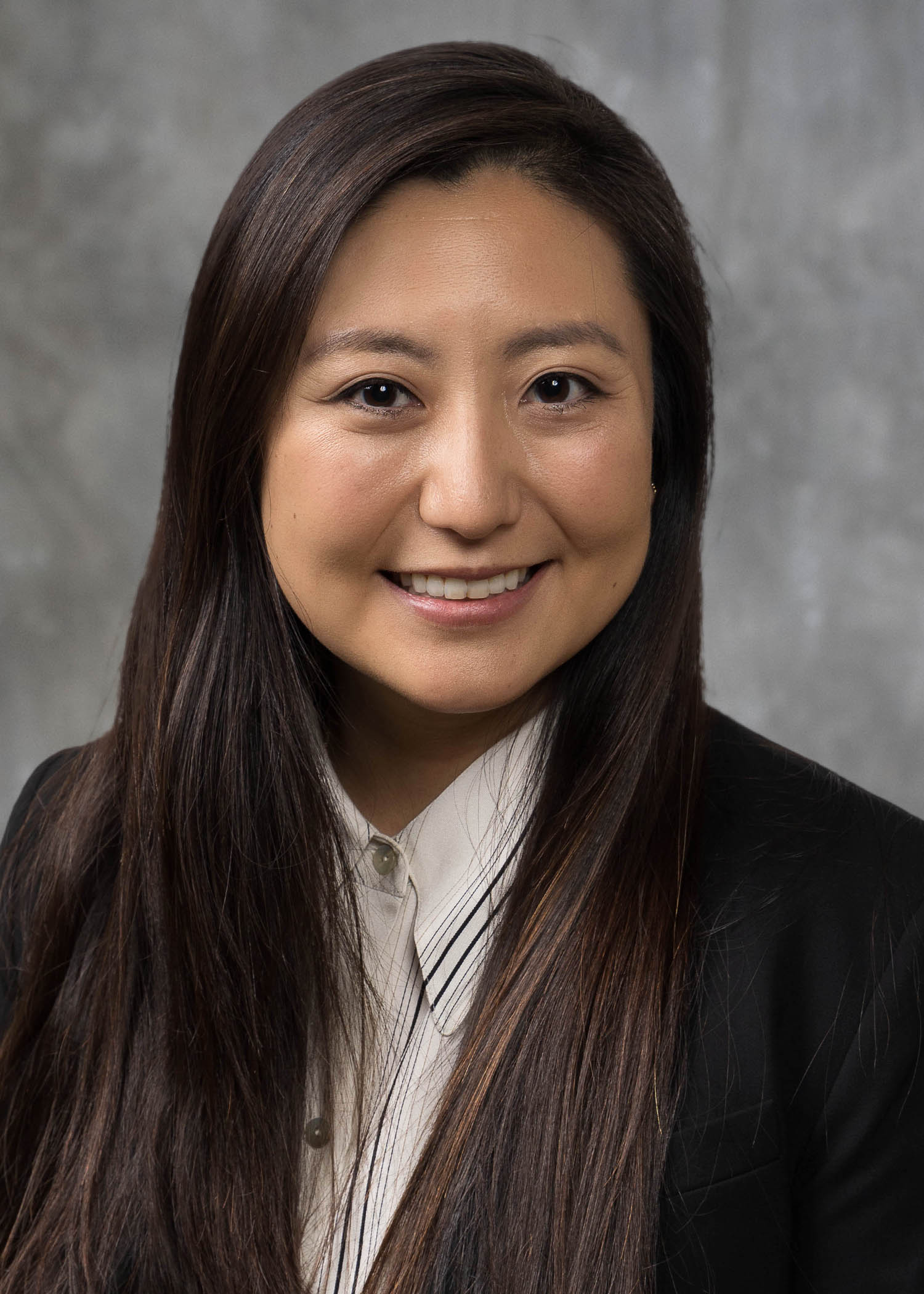 Elise Ma, MD, PhD
University of California, Los Angeles
Elise Ma received her M.D. and Ph.D. in Neuroscience as part of the Medical Scientist Training Program (MSTP) at the University of Maryland in Baltimore. Her doctoral dissertation elucidated bi-directional interactions of the brain-gut axis in the setting of traumatic brain injury, which was funded by the Ruth L. Kirschstein Institutional National Research Service Award (NRSA) in Gastroenterology. She then became involved in glaucoma research to optimize a novel technique for in vivo imaging of erythrocytes within retinal microvasculature, for which she was awarded the George Frick Award for Outstanding Research in Ophthalmology. To further enrich her experience with vision and eye research, she joined the EyeSTAR program at UCLA to complete a post-doctoral research fellowship. Under the mentorship of Dr. Joseph Caprioli, she has been investigating the role of aging on retinal ganglion cell degeneration and glial cell reactivity in response to optic nerve injury. 
Elise is currently a first-year ophthalmology resident at the Jules Stein Eye Institute at UCLA in her hometown of Los Angeles, where she continues to pursue her aspirations towards becoming a skilled clinician-scientist.  Her research interests include glial cells in the retina and optic nerve, and utilizing molecular transcriptomics to identify dynamic neuronal-glial interactions within the visual system.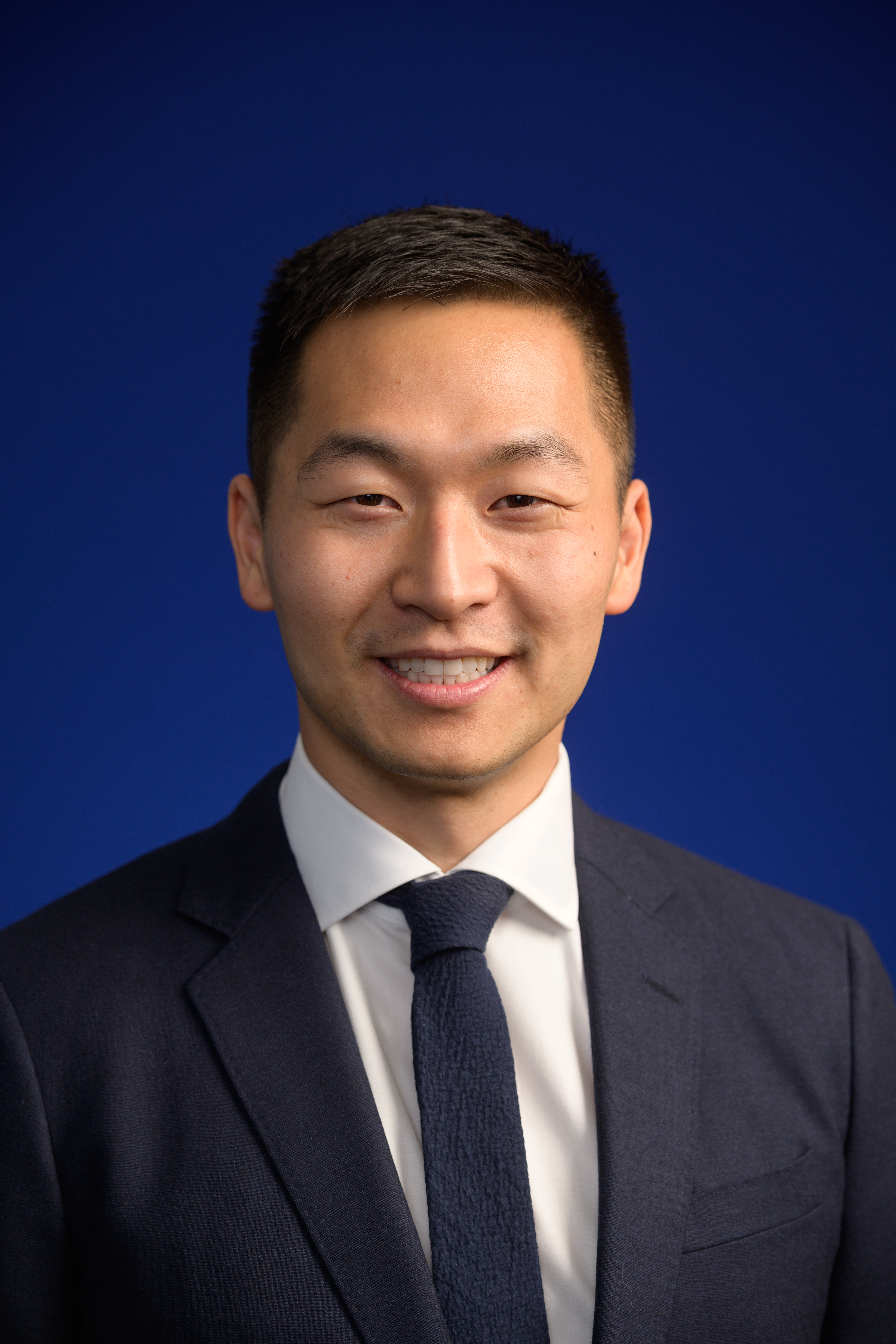 Warren W Pan, MD
University of Michigan
Warren Pan is a second-year resident at the Kellogg Eye Center, University of Michigan. He completed an AB in Economics from Harvard University. He then pursued a combined MD/PhD from the University of Michigan, where he worked in the laboratory of Dr. Martin Myers studying the neuroscience of obesity and diabetes. Afterwards, he finished a post-doctoral MPhil at the University of Cambridge under the mentorship of Professor Sir Stephen O'Rahilly. His post-doctoral work built on his doctoral studies by translating his basic science research into improved clinical care for patients. As a resident at the Kellogg Eye Center, he has transitioned from neuronal metabolism into photoreceptor metabolism by working with Dr. Thomas Wubben and Dr. Cagri Besirli to understand the cellular metabolism of photoreceptors in retinitis pigmentosa. In the future, he hopes to be a clinician-scientist who continues to ask and answer clinically relevant questions to improve care for his patients. 
Additional Information
Eligibility
Nominees for the Resident and Fellow Research Forum must fulfill the following criteria:
Ophthalmology residents in accredited programs in the United States or Canada or clinical fellows in AUPO FCC compliant or ASOPRS programs carrying out research on a full or part time basis. Medical students doing a full year of research are also eligible. 
Research content should reflect ongoing or very recent research that has not yet been published or accepted for publication at the time of submission
Applications across the full spectrum of ophthalmic diseases are encouraged
A winning presenter is eligible to present only once at an AUPO annual meeting
Nominations
Candidates must be nominated by their Department Chair
The Application Packet must include the following items (10 pt. font or greater):

A letter (not to exceed two pages) from the Chair summarizing the Nominee's special qualifications for the Award and verifying

the percent of 'hands-on' effort by the candidate described in the abstract
the cash prize will be awarded directly to the Awardee and not counted against normal compensation or deposited in department accounts
the Awardee will attend the AUPO Annual Meeting to receive the award and will be accompanied by the Chair or an Associate Member from their department

One-page curriculum vitae
Abstract of research carried out by candidate

abstracts should indicate the percent of "hands-on" effort of the work performed by the candidate
abstracts should be in ARVO format
the introduction should contain a single sentence statement of the hypothesis
the conclusion should contain a single sentence statement of the relevance of the work to the prevention of blindness (why the study is therefore important)

No candidate may submit more than one abstract, although there is no limit to the number of abstracts that may be submitted from any department. In general, there should be only one submission from the laboratory or program of an individual scientific faculty preceptor.
The completed application packet must be compiled by the Department Chair and submitted electronically by September 15.
Selection Process
All applications will be reviewed by a Selection Committee, consisting of Chairs and Directors of Research from Departments of Ophthalmology.
The four successful candidates will be notified in October.