We are excited to announce AUPO's inaugural Exhibit Floor for the 2024 Annual Meeting and Educating the Educators program. Exhibit days will be January 31 -  February 2, 2024 in Austin, Texas. Questions? Email AUPO at aupo@aao.org.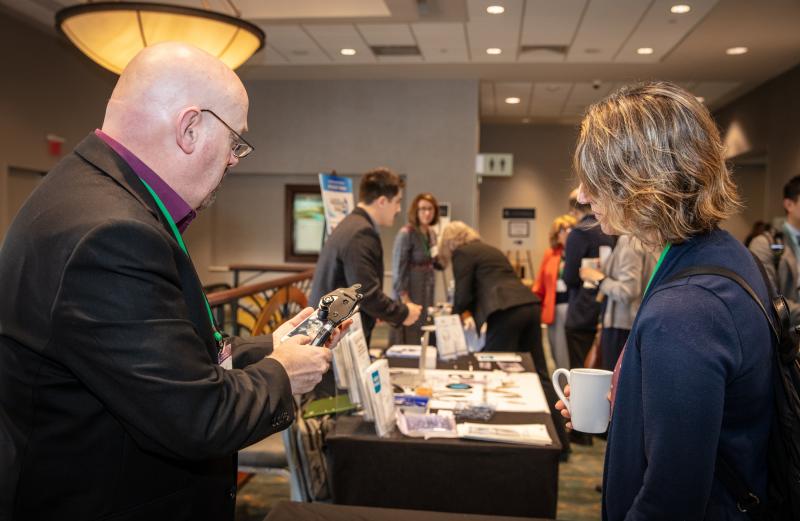 Exhibitors to Date
Alcon
Allergan
American Academy of Ophthalmology
Glaukos
Haag Streit
HelpMeSee
Lions World Vision Institute Inc
MicroSurgical Technology
New World Medical
Nidek, Inc.
OphthoGenie
Trukera Medical
Virtual Vision Health
Sponsorship Information
AUPO offers a wide variety of opportunities to support academic ophthalmology. Questions about sponsorship? Please view our prospectus above or contact AUPO at aupo@aao.org.
Thank you 2024 Supporters
Gold Level Sponsor
Allergan, an AbbVie Company
 
Silver Level Sponsor
Alcon Vision, LLC
 
Sponsor
Lions Eye World Vision