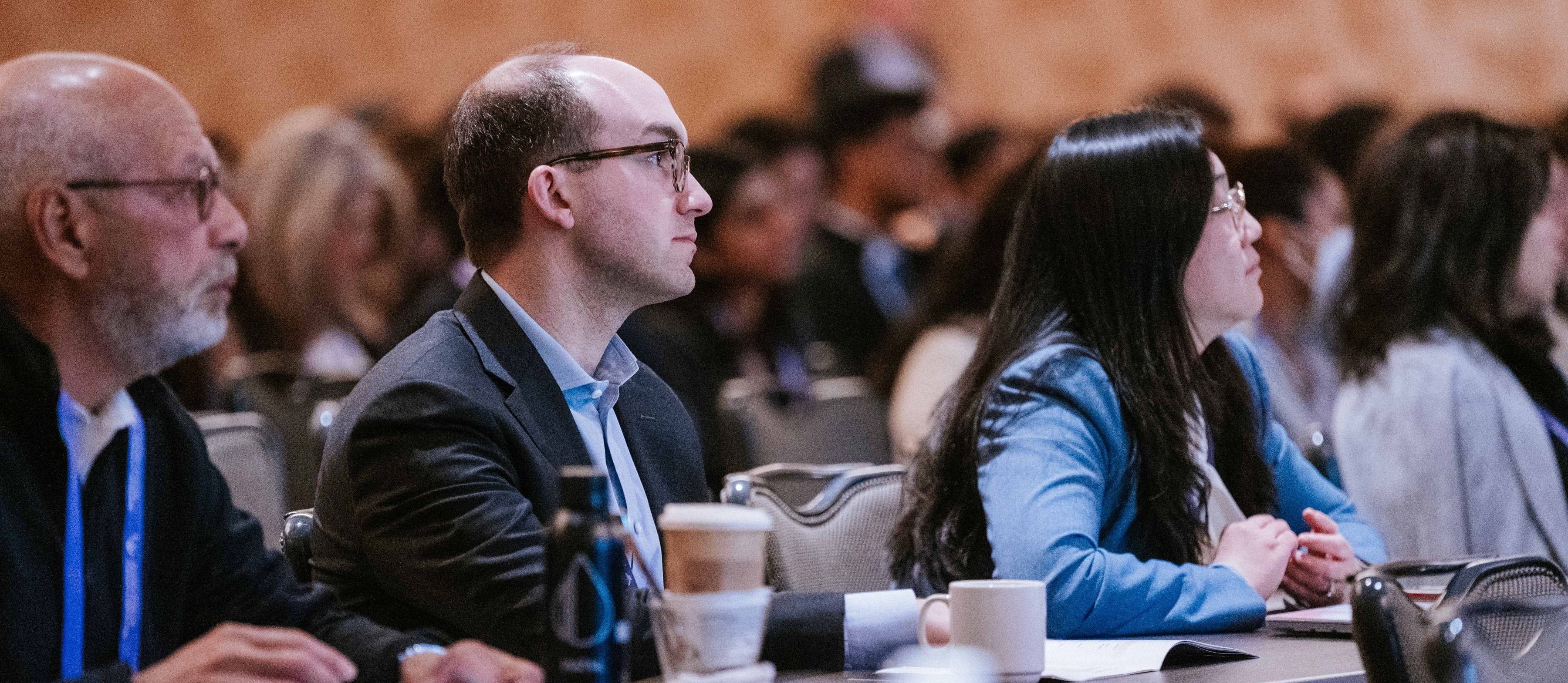 AUPO Annual Meeting
The Annual Meeting program offers discovery through symposia; focused paper presentations; roundtable networking sessions; interactive workshops; posters; panel and large-group discussions, allowing learners varied learning formats and experiences. Our unique programs - Educating the Educators, Boot Camp for New Chairs, and Administrator Boot Camp - offer enhanced learning opportunities. Parallel programs for residency program coordinators and department administrators contribute to the overall educational development for the academic department team.
View all program schedules in on central location where you have the option of viewing all offerings per day, or you can sort by AUPO Main Meeting, Educating the Educators, Administrator and Coordinator program and create a personalized itinerary.
Educating the Educators Program
Our model forum, created by residency program directors, focuses on faculty development and engagement, curriculum development, and resident education. Communicating critical content to medical students and residents requires effective teaching and mentoring skills. Symposia, free papers, small group networking sessions, and poster sessions, provide a platform for exchanging and exploring innovative approaches to training and counseling with an emphasis on evidence based practice and results.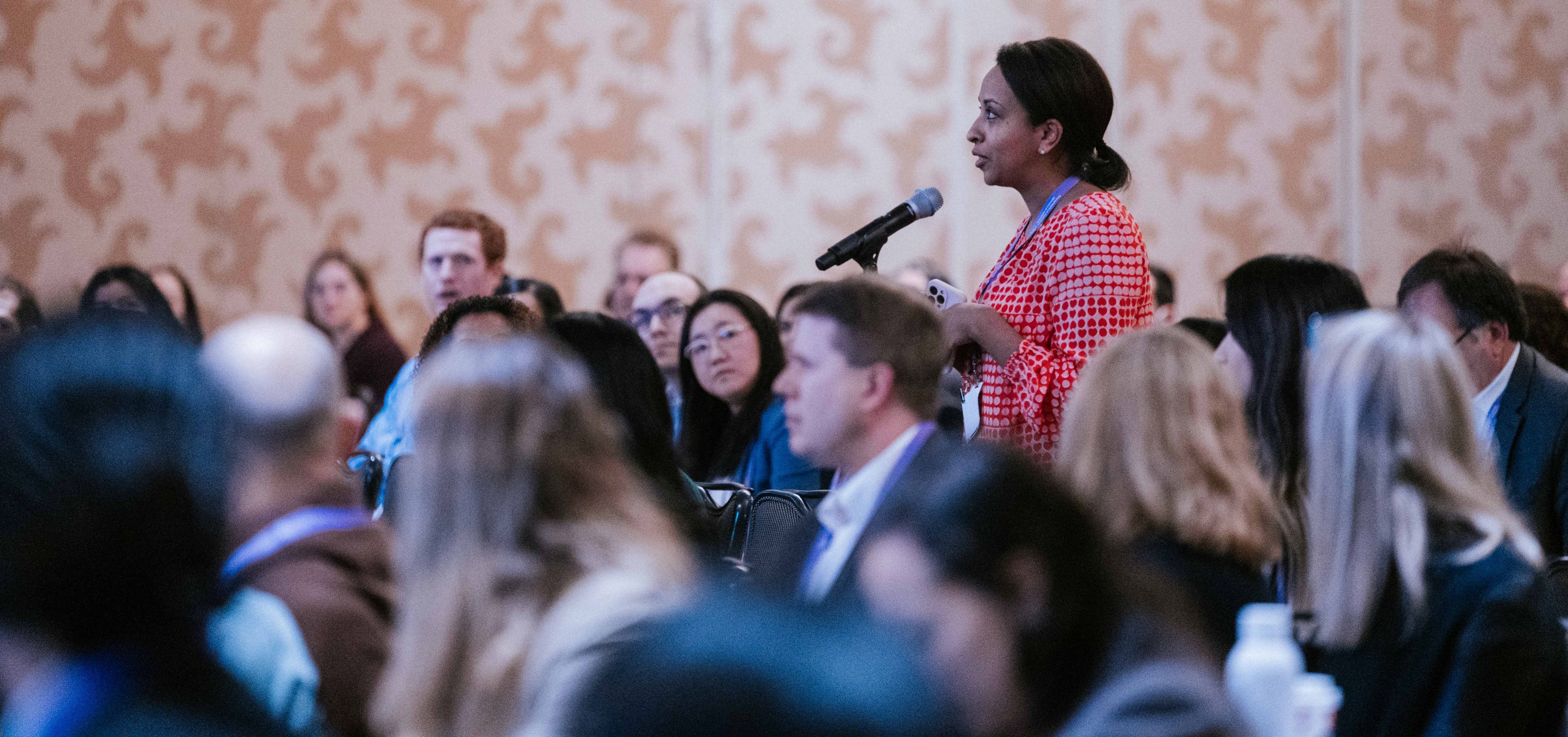 Administrator Program
The administrator educational  program provides professional development, networking opportunities, and resource solutions for academic administrators in departments of ophthalmology.  Administrator attendees will explore unique issues on topics encompassing clinical operations, financial management, human resources, compliance/risk management, information technology and more.
Administrator Boot Camp - This half-day program will provide administrators with advice and perspective on successful strategies for leading departments of ophthalmology. While the course is designed to support administrators new to Ophthalmology, any administrator who is registered for the virtual meeting is encouraged to attend and participate.
Residency Program Coordinator and Manager Program
Residency Program Managers and Coordinators play an integral role in residency education. Two full days of educational sessions for program coordinators will enhance communication between programs, bring forth novel ideas and improve ophthalmology education. Presentations are designed around contributing to efficient and effective transitions and best practices related to the Accreditation Council for Graduate Medical Education (ACGME), Ophthalmic Knowledge Assessment Program (OKAP), American Board of Ophthalmology (ABO), SF Match and AUPO Fellowship Compliance Committee (FCC) and systems.