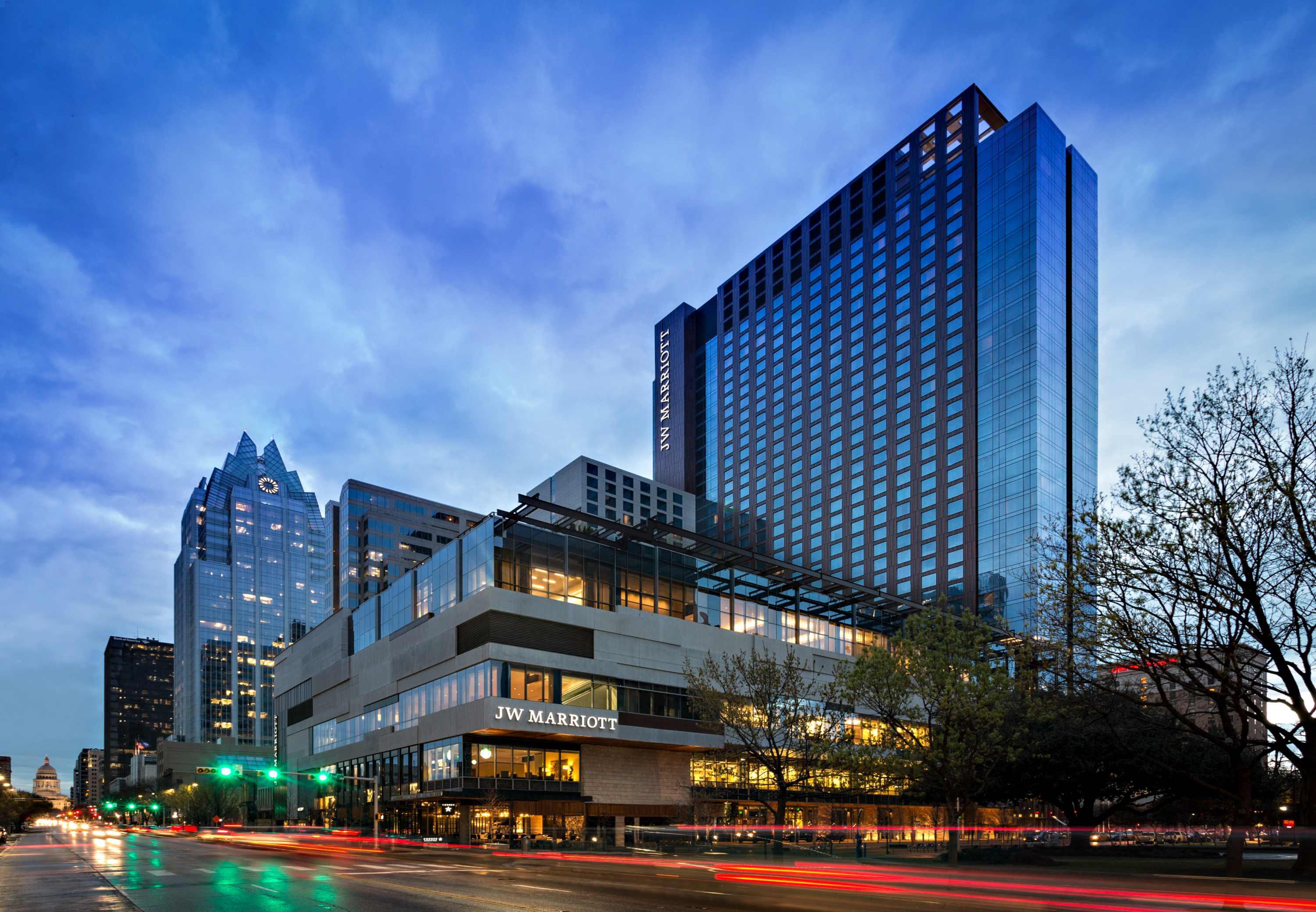 Oral Presenters and Discussants
All oral presenters and discussants will use a unique link to upload audio visual presentations. This link will be disseminated in December.
Standard Audio Visual: AUPO will provide LCD projection, screens, microphones, and pointers. Use of personal laptop computers is not permitted.
Poster Presenters
Standard 8' x 4' horizontal, freestanding poster boards, as well as pushpins will be provided.  When determining the size of your poster please allow for the trim of the poster board, which is included in the stated dimensions.